Contributed by Colleen Soetaert
Tawâw, Bienvenue, and Welcome!
These three greetings will be used at the 125th anniversary of St. Peter's Parish in Villeneuve, on June 19, 2022, signifying the history of the faith community that celebrates at the parish.
With the arrival of Father Jean-Baptiste Morin, OMI and settlers from Quebec in 1891, the seeds of Christianity started in the Villeneuve area.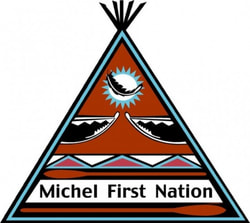 Although settlers also came from Belgium and the United States, most of the settlers spoke French.
Members of the Michel Callihoo Band offered logs for the construction of the church on the condition that their people be allowed to worship there. This was ideal for all, and a log church was built in 1897.
Bishop Legal named the church 'St. Pierre,' and it was then considered a mission of nearby St. Albert. By 1898, the new church of St. Pierre had its first resident priest, Father Samuel Bouchard.
Bouchard was soon followed by an energetic young priest, Father J.A. Normandeau, who set about visiting his parishioners. Father Normandeau soon determined that there were thirty Francophone families, eight Belgian families, and eighteen families from the Michel Callihoo Reserve in the parish.
Father Normandeau organized a choir and began teaching music that he had learned while at Grand Seminary in Montreal. Music remains a popular piety in the parish and continues to be a great instrument for evangelization today.
In 1911 Father Clermont arrived, and a new church as well as a parish hall was built.
Sadly, this church burned down one Sunday afternoon in 1931 after mass. It is thought that smouldering incense may have been the cause.  Father O'Neil was the parish priest at the time of the fire, and he led the rebuilding of a church on the very same site, where St. Peter's stands to this day.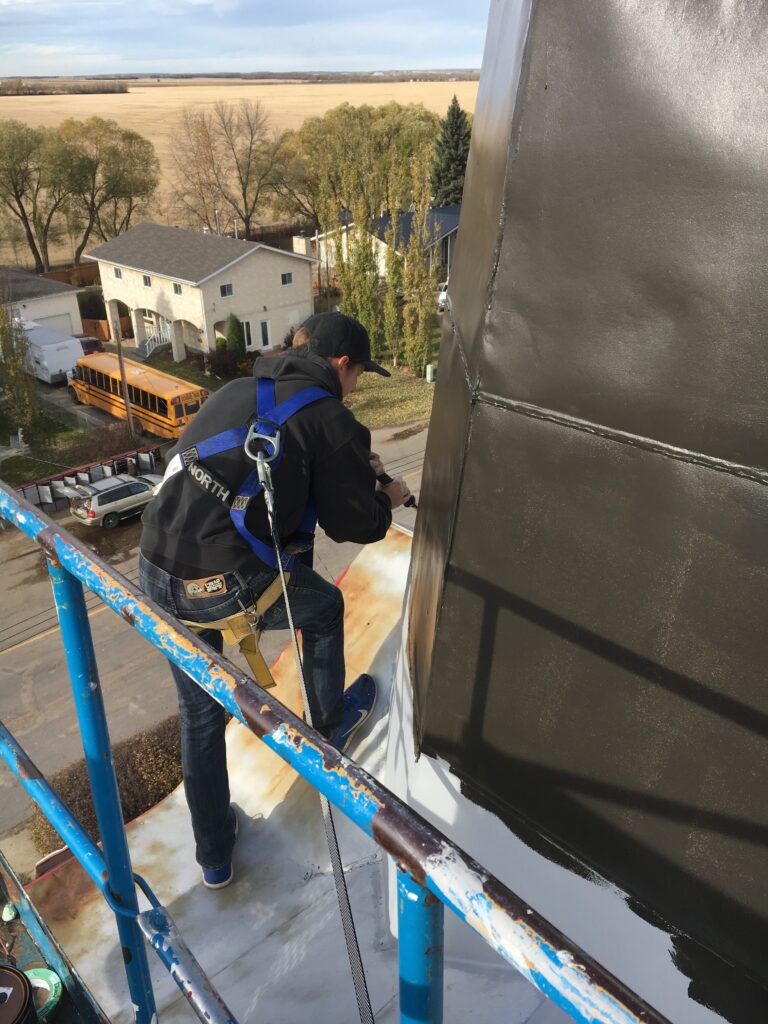 Over the years, there has been a new rectory built, a meeting room added to the church, and a great deal of work done in the beautiful cemetery.
St. Peter's also provided the seed money for Villeneuve's Community Hall and has free access to the hall for parish events.
The parish community is grateful to be celebrating its 125th anniversary with Vicar-General Rev. Jim Corrigan (representing Archbishop Smith, who will be at the Vatican in preparation for this summer's upcoming Papal Visit to Canada), our parish priest Father Mahesh Rathinasamy, and with Father Don MacDonald OFM, who grew up in the community.
The parish invites all to attend, adding:
"We hope former parishioners and their families, as well as the members of our four parish communities will be able to attend. After mass, we will gather at the community hall for food and games."