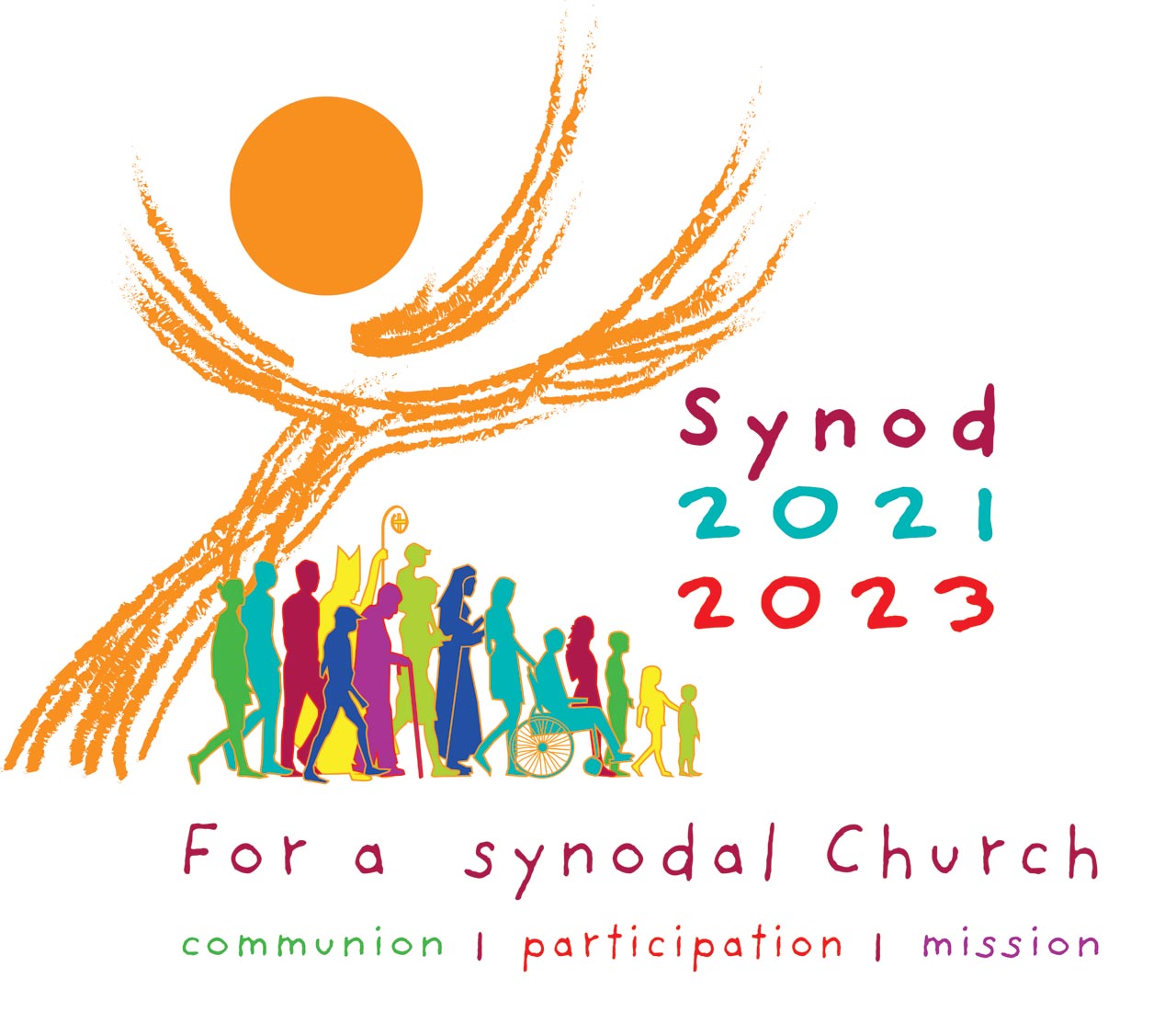 Vatican Synod Newsletter by the General Secretariat for the Synod of Bishops
(SUBSCRIBE)
| | | |
| --- | --- | --- |
| Archdiocese of Edmonton Synod Synthesis | Special thanks to the 4,000 Participants across 350 Listening Sessions who led, participated, and prayed for the Synod on Synodality Archdiocesan phase. | Archdiocesan Final Synod Synthesis (EN) |
---
---
| | | |
| --- | --- | --- |
| Canadian Conference of Catholic Bishops National Synthesis | The four regional reports were then received by the Canadian Conference of Catholic Bishops (CCCB) and used to draft a National Synthesis | CCCB National Synod Synthesis Report (EN) |
---
| | | |
| --- | --- | --- |
| Source document for the Continental Phase | This document served as a reflection tool as the US and Canadian Bishops gathered in prayerful discernment to complete the Continental Synthesis | Enlarge the Space of Your Tent |
---
North America Continental Synthesis Report
12 virtual assemblies: seven in English, two in French, and three in Spanish

931 delegates (six from the Archdiocese of Edmonton) and 146 Bishops from Canada (including Archbishop Smith) and the United States were appointed to participate in one of these twelve virtual assemblies to share their reflections and responses.

North American Final Document for the Continental Stage: 
---
---
Earlier this year, Pope Francis announced that participation in the Synod in October 2023 would be expanded to include non-bishop members, which would be a group of individuals from each of the regional groupings of episcopal conferences. The four non-bishop voting delegates from Canada and the United States chosen to represent the North America region are:
Sami Aoun, Maronite Eparchy of Saint Maron
Catherine Clifford, Archdiocese of Gatineau
Sr. Chantal Desmarais, s.c.s.m., Diocese of Joliette
Linda Staudt, Diocese of London
Read the full story click here including the CCCB statement.
View the complete list of all delegates click here.
Let us pray for the Synod and the continued inspiration of the Holy Spirit.
---