The WINDOW is the weekly electronic bulletin of the Catholic Archdiocese of Edmonton. WINDOW is the single source of news from the Archdiocese – a window into our Catholic community. Be 'in the know' on what's happening in your Archdiocese.
Why 'WINDOW'? It's easy to understand: It embodies transparency. You can see in, and see out. It illustrates faith. And it symbolizes multi-way communication.
Enjoy reading some recent issues:
We'd love to connect with you each week! You can receive the WINDOW by your choice of either text of email.
By text: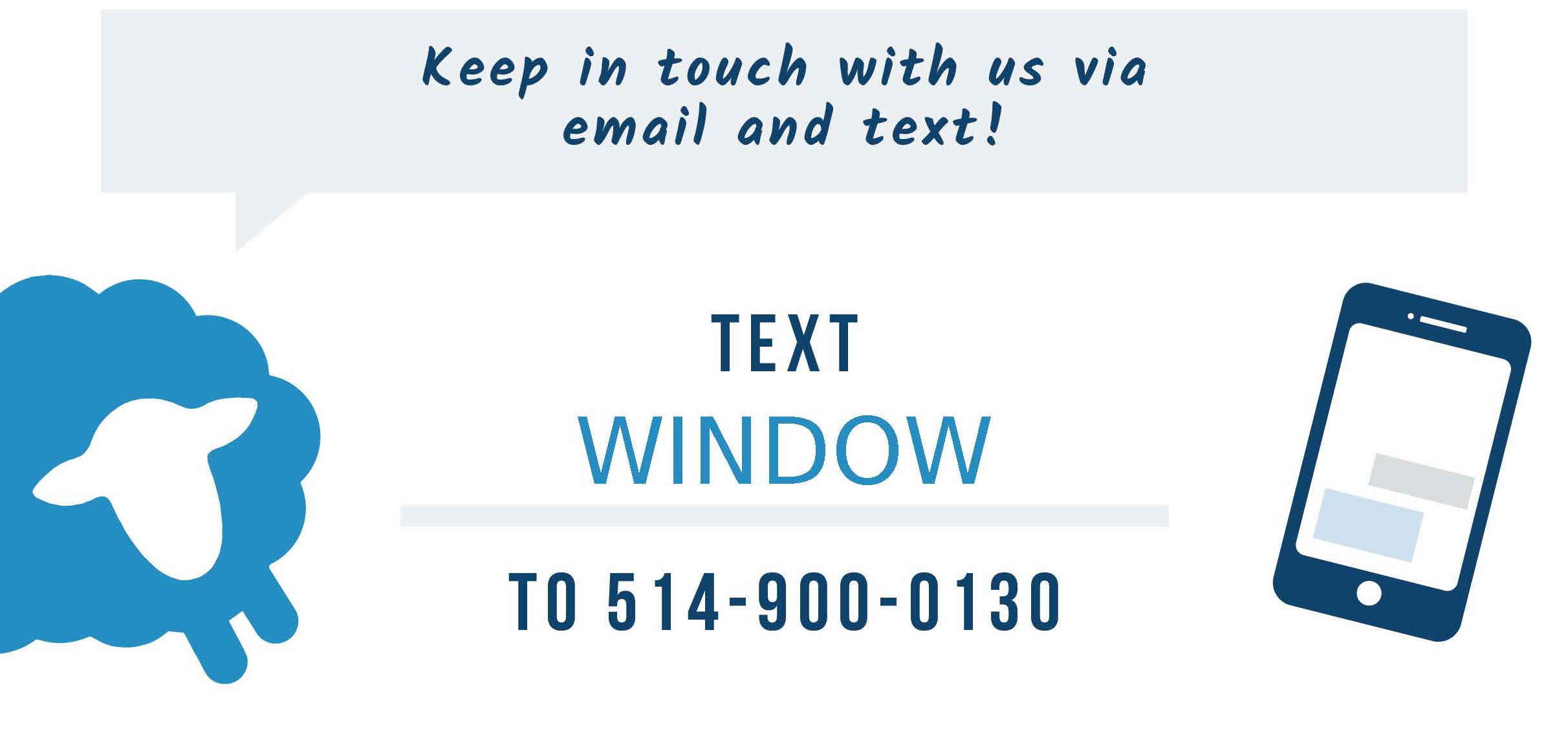 By Email:
Just fill in the form below to subscribe:
Click "Sign Me Up" and you will then receive a message to confirm your subscription. You may unsubscribe at any time by using the link found at the bottom of each WINDOW email or text.