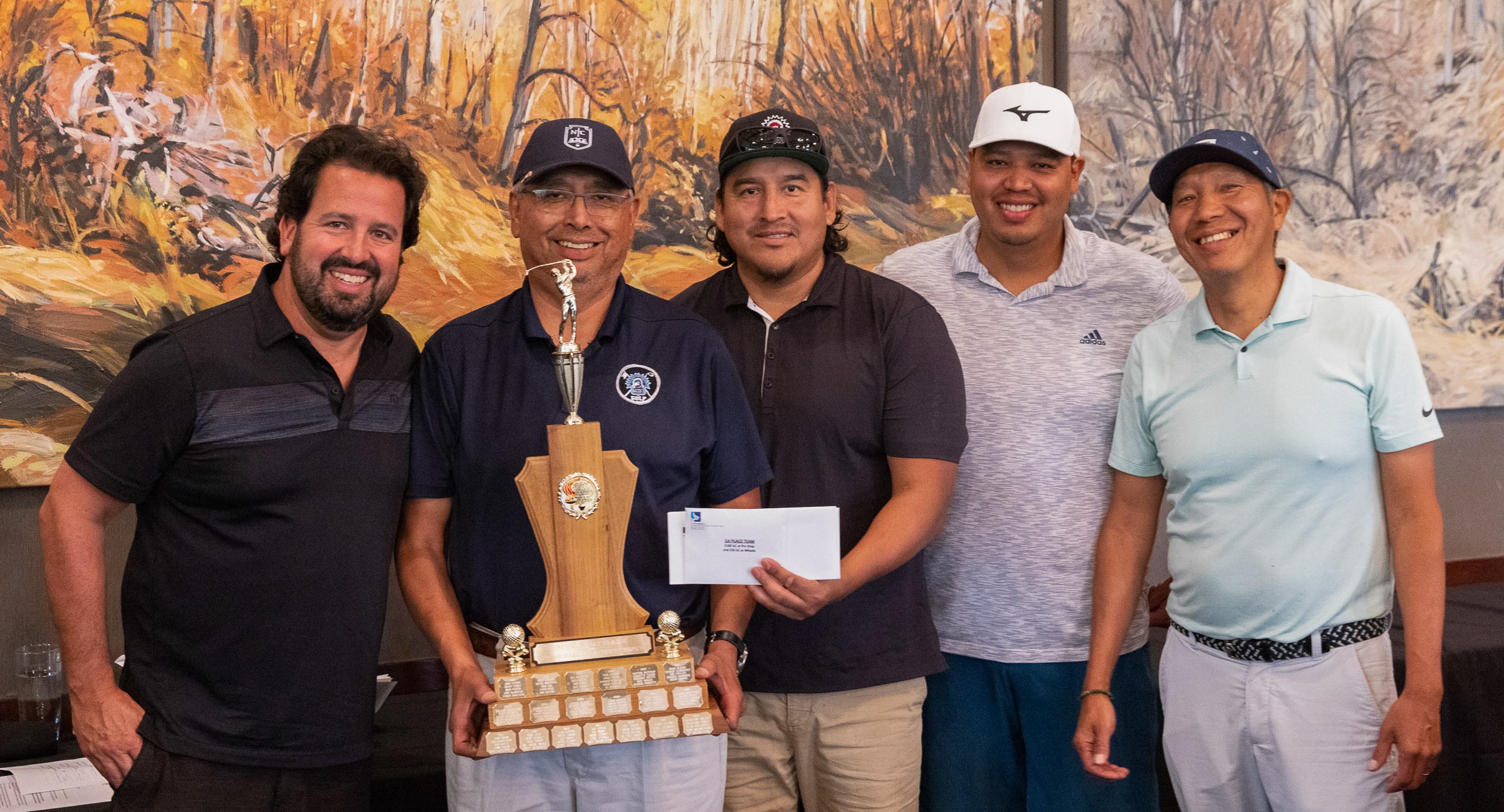 The weather was perfect, the course was in tip-top shape. The players came in droves and the sponsors were generous as always. On the behalf of the Newman Golf Classic Committee thank you to each and every one of you for joining us at the beautiful Blackhawk Golf Course for the 31st  Annual Newman Golf Classic on June 26.
We had another amazing year. Thanks to your support we were SOLD OUT and we have raised more more than $233,000 to date in support of the St. Joseph Seminary & Newman Theological College.
This great success is in no small measure due to continued commitment of the Catholic community in Edmonton and area, our golfers, sponsors, donors and volunteers.
Congratulations to 2023 Newman Golf Classic winners. See the results:
Newman Golf Classic 2023 Leaderboard
Mark your calendars for the 32nd Annual Newman Golf Classic: Monday, June 24, 2024
---
Inspiring videos of people you support:
---
Yes, I would like to support SJS & NTC!