The Lord calls each of one of us to live holy lives by entering into a unique relationship with Him by committing one's life to one of the following particular vocations:
Holy Orders – the Priesthood and the Permanent Diaconate
Consecrated Life – Religious institutes, private and public associations of the faithful, secular institutes, and consecrated virgins);
Married Life – In Holy Matrimony, the husband and the wife offer each other in exclusive and life-giving generosity, whose expression of love yields a growth in spousal love and parental love
Single Holy Life – The single holy life is the state in which one offers her or his virginal and celibate consecration in witness of the Age to Come, in which "none are married or given in marriage, but are like the angels in heaven" (Mt 22:30).
---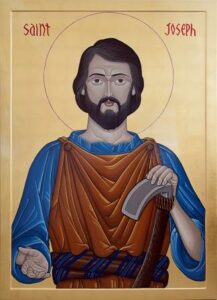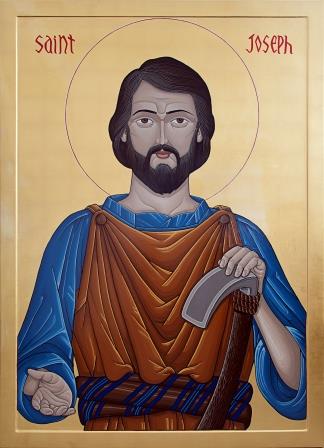 Abide YEG — a resource for young adults discerning religious life
The AbideYEG blog is a great resource that includes excellent podcasts by Father Glenn, who uses the Gospel of John to address questions that young adults have told us are at top of mind in today's world. He is assisted by a university student who is discerning, and together they post answers to all kinds of questions about religious life, and life in general.
Be sure to share with anyone you know who may be wondering: AbideYEG.blogspot.ca
Novena to the Holy Spirit for Vocations
We encourage everyone to pray the Novena to the Holy Spirit for Vocations at any time of year, but especially in the 9 days leading up to the Come & See Weekends.
Please download and print this Novena for your personal use or for use by a parish, ministry, or youth group. If you would like a booklet mailed to you, please contact the Vocations Office at vocations@caedm.ca.