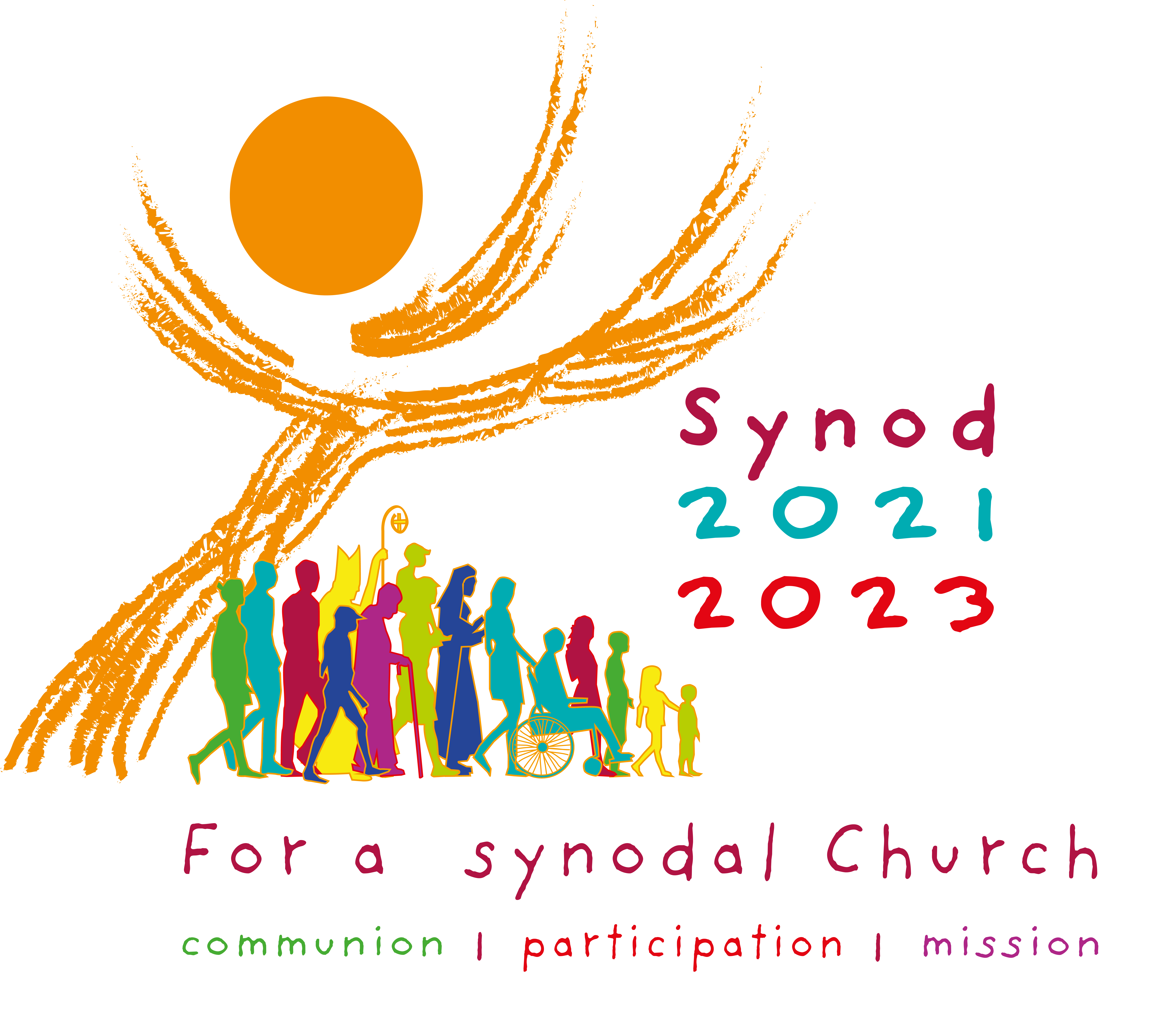 Why Participate in the Synod?
Choose a button to engage and learn more about the Synod

This page will be regularly updated during the 6 month process at the diocesan level.
The Catholic Archdiocese of Edmonton joins with the universal church in diocesan synods around the world.
Archbishop Smith opened Synod 2021 in our Archdiocese on Sunday, October 17, 2021 with his homily: 29th Sunday in OT & Opening of the Synodal Process.
He also released a Letter to the Faithful on the Synod On Synodality.
Introduction to the Synodal Process
In the video below, Archbishop Smith is joined by Eugenia Kowalczyk in together introducing the 2021 synodal process for our Archdiocese: