The True Meaning Of Christmas: A Series To Explain Catholic Christmas Traditions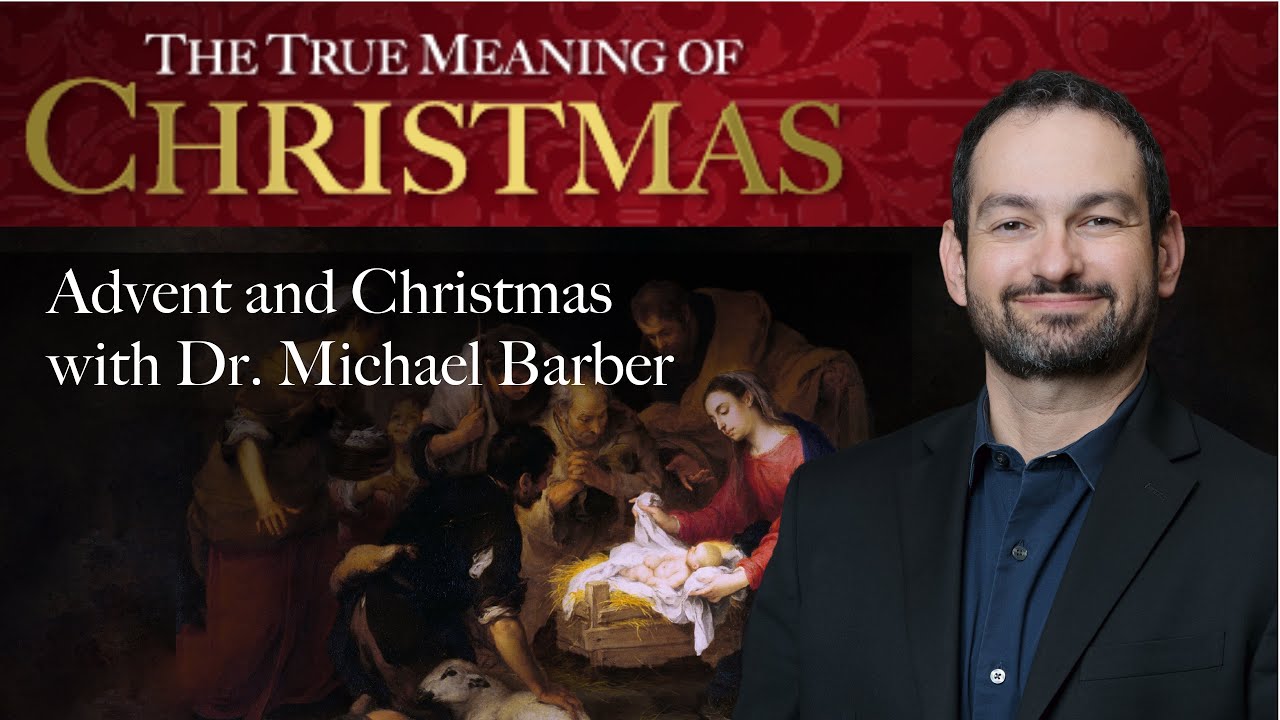 Why do we have Christmas trees? Why was December 25th chosen as the day we celebrate Christmas? Augustine Institute has produced a series of short videos (3-6 min each) with Dr. Michael Barber which explain the history and meaning behind many of the different Christmas traditions we may take for granted as Catholics. Enter more deeply into your Catholic faith by watching this family-friendly series that offers insight into the meaning of Christmas.
https://watch.formed.org/the-true-meaning-of-christmas?src=yt
---
The Archbishop's Christmas Podcast
What should we pay attention to in the Christmas Masses? What is the meaning of different prayers which are prayed in the Christmas liturgies? Prepare for Christmas by listening to Archbishop Richard Smith as he discusses the truth behind the many liturgies celebrated for Christmas, the history of the Midnight mass tradition, and many more insights into the celebration of Christmas.
---
The Truth of the 12 Days of Christmas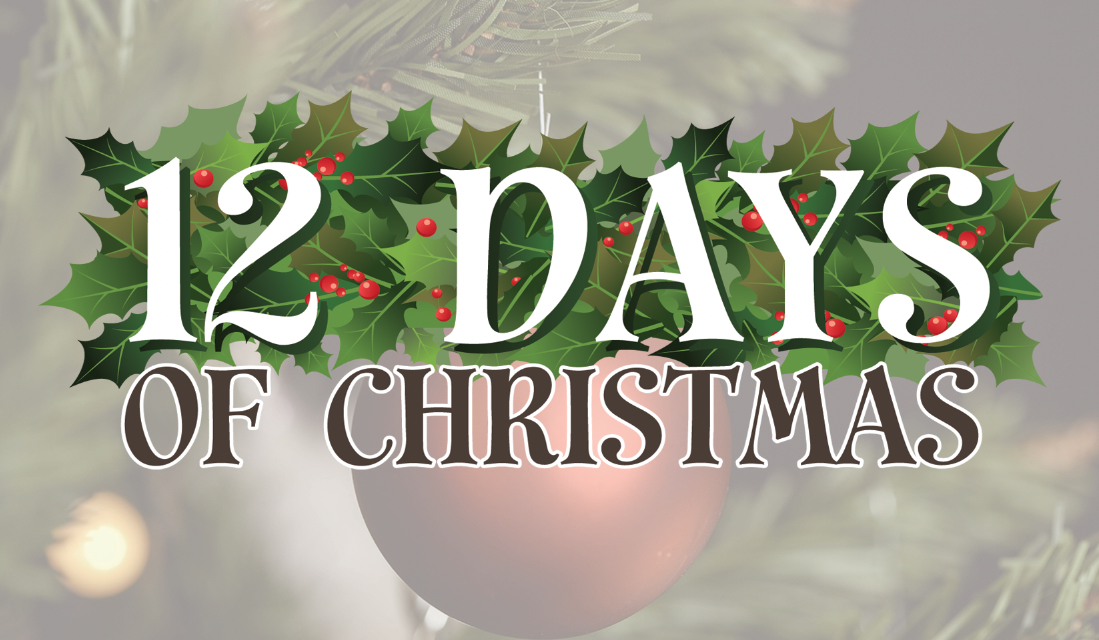 An article that connects the 12 Days of Christmas with Catholic symbolism and shares the truth about the origins of the tradition of the 12 Days of Christmas.
https://media.ascensionpress.com/2019/12/27/the-12-days-of-christmas-isnt-a-secret-catechism-heres-why-we-should-claim-it-anyway/
---
What Time Is Christmas Mass?

Here is a simple, easy-to-navigate list of Christmas Mass times at parishes all across the Edmonton Archdiocese. Simply search for the name of your parish, or scroll through to find a time that works for you.
https://sites.google.com/view/advent-christmas/christmas-masses
---
Is your parish running an Christmas event or retreat that will be open to an audience beyond your parish? If you would like your event featured here, please email all relevant details and graphics to: communications@caedm.ca