On the occasion of his official retirement as Archbishop of Toronto, I wish to express my heartfelt best wishes to Cardinal Thomas Collins.
He is remembered with great fondness in the Archdiocese of Edmonton for his exemplary episcopal ministry here.
As Archbishop of Toronto, he provided not only to his See but also to the Church in Canada strong and faithful ecclesial leadership, for which I and countless other people across the country are deeply grateful.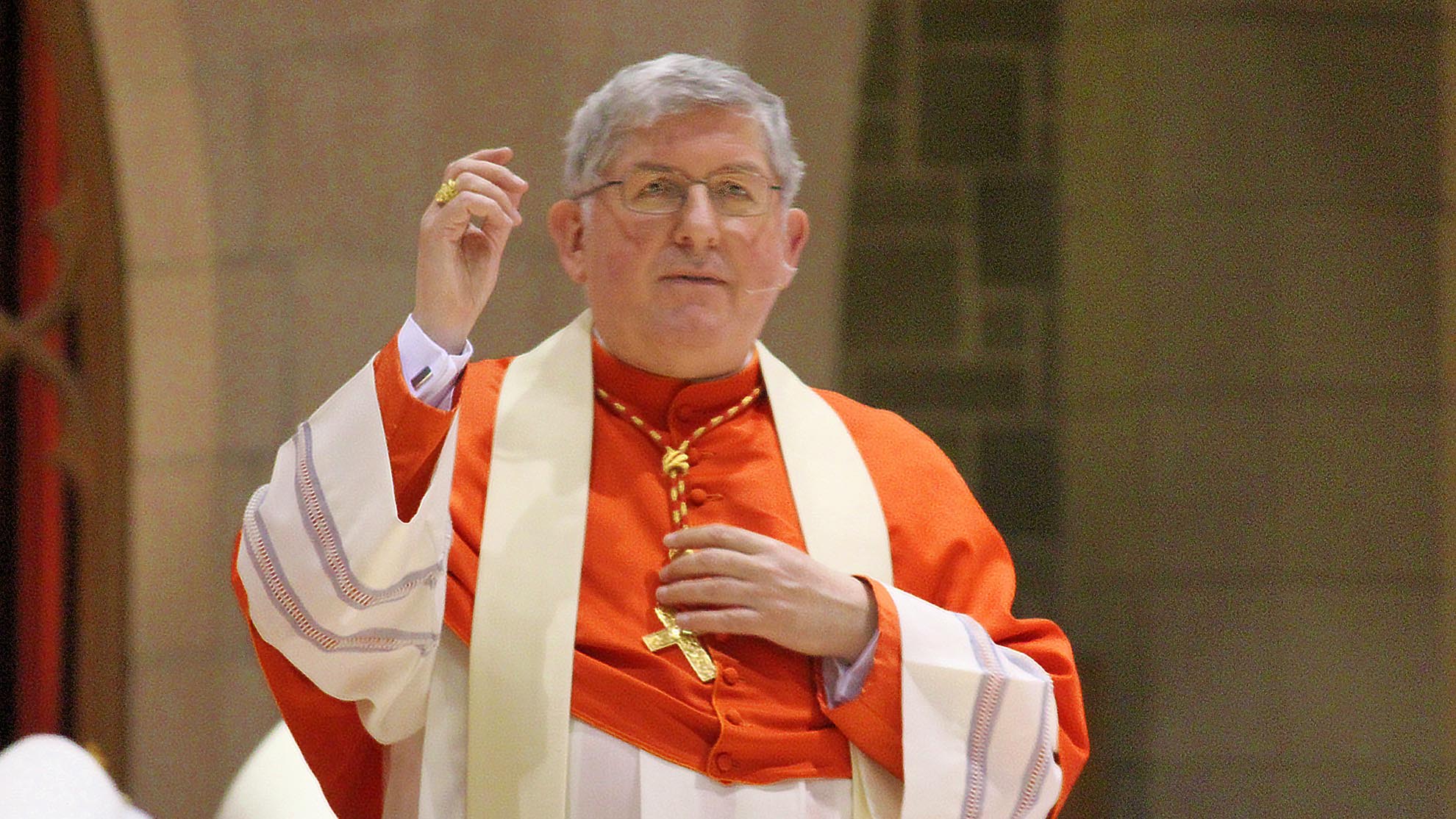 At the same time, I wish to extend my hearty congratulations and pledge of fraternal support to his successor, Archbishop-designate Frank Leo.
Read more about Archbishop-designate Frank Leo. His installation ceremony will be held March 25
I have known the new Archbishop of Toronto for many years in his capacity as General Secretary of the Canadian Conference of Catholic Bishops, and am both pleased and excited that the Holy Father has named him to this extremely important position.
He brings with him a wide range of wonderful gifts, which he will share generously and with great devotion as he serves the People of God entrusted to his care. He will be a wonderful shepherd after the heart of Christ.
Let us all support him with our prayers.