I will never forget the first night I held her hand. We were driving on a cold night in early March 2004; I had misplaced my gloves and my hands were cold… and my future wife graciously obliged my need by clasping her hand into my own. I was thrilled, my heart began to race, and 18 ½ years later, I still love to hold her hand.
It's fascinating how small things like holding hands carries so much meaning. But back in 2004, it was a small way to express with the senses what I was coming to know in my heart (that I was falling in love with this woman.)
And that simple action is a good way to look at what the Church means when we speak of the liturgy and the sacraments. The Greek origin of the word means 'work of the people,' though YouCat tells us that "in the Christian tradition (liturgy) means that people participate in the work of God," carrying on the way Jesus ministered throughout the Gospels:
"People saw Jesus, heard him, could touch him and thereby experience salvation and healing in body and soul. The sensible signs of the sacraments show this same signature of God, who desires to address the whole man – not just his head." -YouCat 174
This desire to address the 'whole man' has a central place in the architecture of our Churches. The first time you walk into a Church, you might be struck by many sights, smells, and sounds which seem out of place with the modern world. This would include the furniture placed prominently in the sanctuary (the Altar, Ambo, and presider's chair), the sacred artwork and music, or the lingering smell of incense.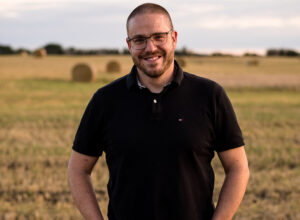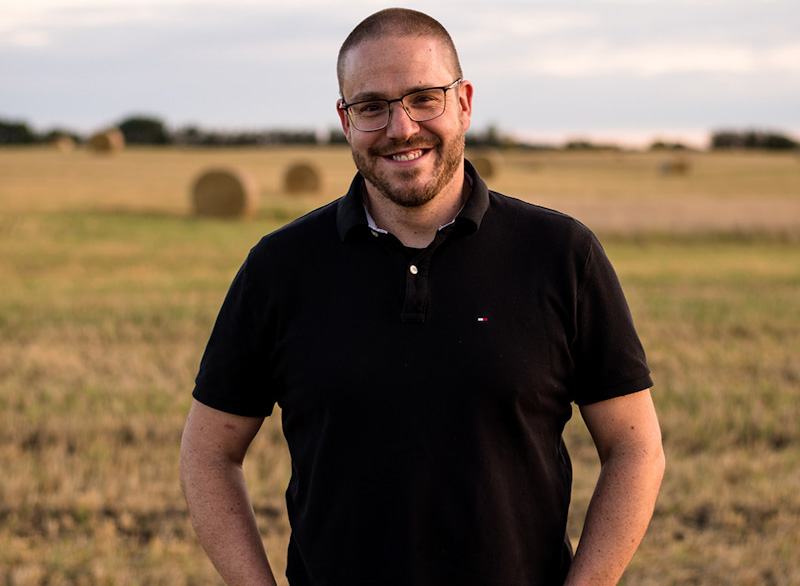 Catholic churches are built for far more than functional consideration. We want to it to be clear that the purpose of this building is different than any other building because it is here that we celebrate the liturgy.
Most of the time when we're speaking of 'liturgy,' we are speaking of the seven Sacraments.  St. Augustine defined a Sacrament as a "visible sign of an invisible grace." In other words, those things we see like water, oil, bread, and wine offer us a very real way to encounter and know Jesus Christ.
When a person is Baptized, we see water being poured over their head as the Trinity is invoked by the words "I baptize you in the name of the Father, of the Son, and of the Holy Spirit. At the same time God is washing away their sins, both original sin as well as any other sins they might have.
This is because of Jesus, since "Every liturgy, not just the celebration of the Eucharist, is an Easter in miniature. Jesus reveals his passage from death to life and celebrates it with us" (YouCat 171).
We are baptized into the death and the resurrection of Jesus; just as we are forgiven in Reconciliation by what He did on the cross, nourished in the Eucharist by the Body He gave for us, and so on.  The sacraments and other liturgical celebrations that make up our faith give us the invitation to participate in the work of God (the liturgy):
"The most profound origin of the liturgy is God, in whom there is an eternal, heavenly banquet of love – the joy of the Father, the Son, and the Holy Spirit. Because God is love, he would like to let us participate in the feast of his joy and to grant us his blessings." -YouCat 170
We must always remember that any relationship based on love starts with this sort of invitation and not an imposition. My relationship with Jen would have played out far differently if I had reached out to hold her hand and she didn't want to. I assume that if I tried to hold hands anyway, that would have the end of things. In both earthly romances and our life of faith, love cannot be forced. And so while the sacraments engage our senses and offer us God's grace, this is a gift that is offered and not imposed:
"Sacraments are not magic. A sacrament can be effective only if one understands and accepts it in faith. Sacraments not only presuppose faith, they also strengthen it and give expression to it" (YouCat 177).
Any one of us can attend Mass, and to the same person we gave a Sign of Peace before Communion, a few minutes later we might offer a much less polite sign while trying to get around them in the Church parking lot. There are many who celebrate all sorts of liturgies and see no change in their hearts or lives, but this isn't because God isn't offering us grace… it's because something is lacking in our response of faith. Mercifully, we get the chance to celebrate the liturgy week after week as we learn what it means to fall in love with the God who is love.
"His divine power has granted to us all things that pertain to life and godliness… by which He has granted to us His precious and very great promises, that through these you may escape from the corruption that is in the world because of passion and become partakers of the divine nature." -2 Peter 1:3
-This is part of a series on the Youth Catechism. Mike Landry is Catholic Youth Camps director for the Archdiocese of Edmonton. He is also chaplain for Evergreen Catholic Schools, serving 10 schools west of Edmonton. Mike and his wife Jennifer live in Stony Plain with their five children.