With great sadness, the Archdiocese of Edmonton accepts the decision of the St. Gregory the Great community to close the Catholic parish in the village of Holden.
The parish community is very fraternal and faith-filled. However, in the last few years, the population of Holden and surrounding area has dwindled and that has affected Mass attendance, which ranges from 14 to 16 to as low as 10 people. Holden is located about 32 kilometres southeast of Vegreville.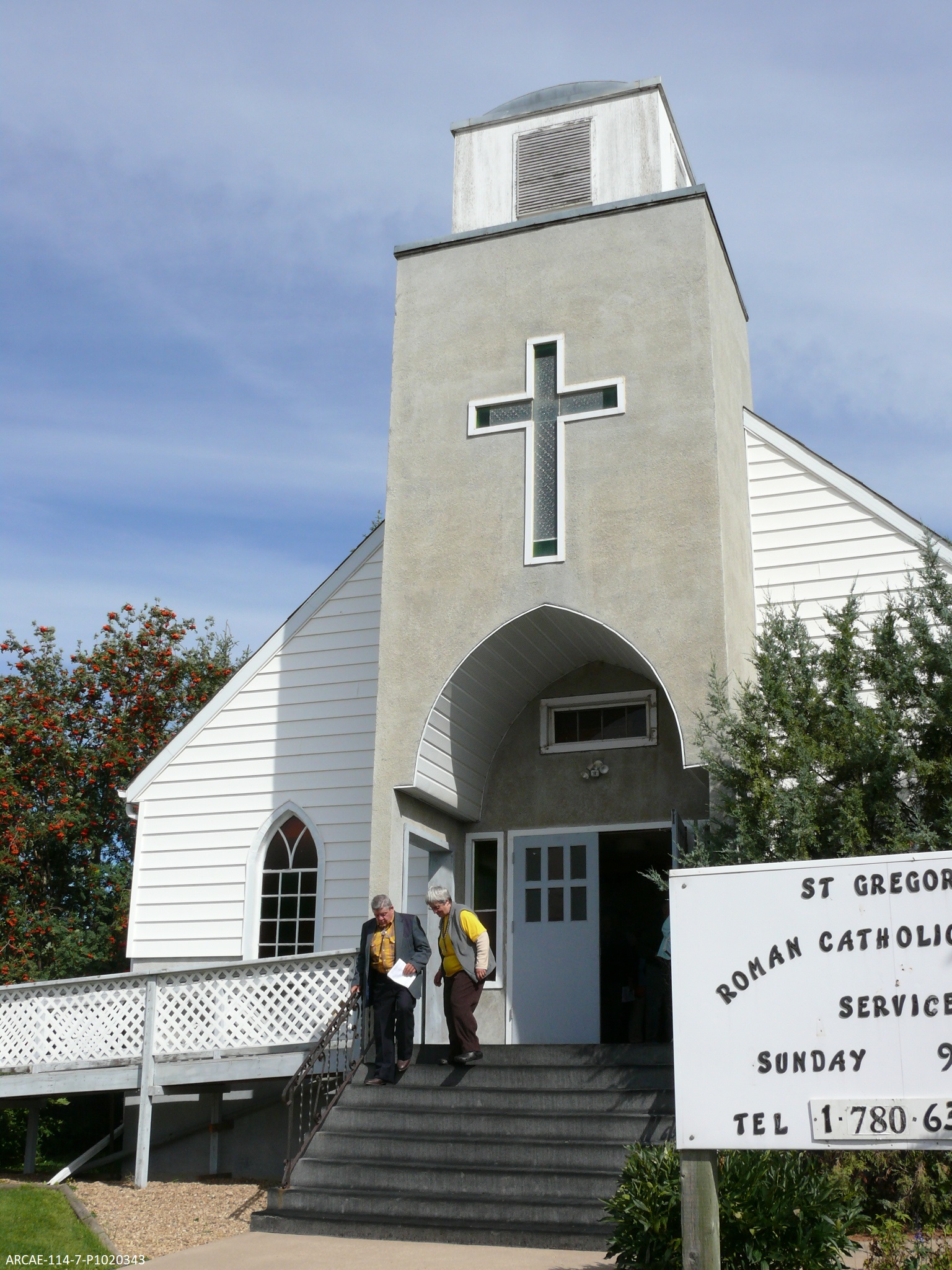 St. Gregory parish held three meetings, with roughly 20 people in attendance at each meeting, to determine its future. The cost to renovate the church is estimated at $225,000. In addition, the high insurance and utility costs made the future of the church untenable.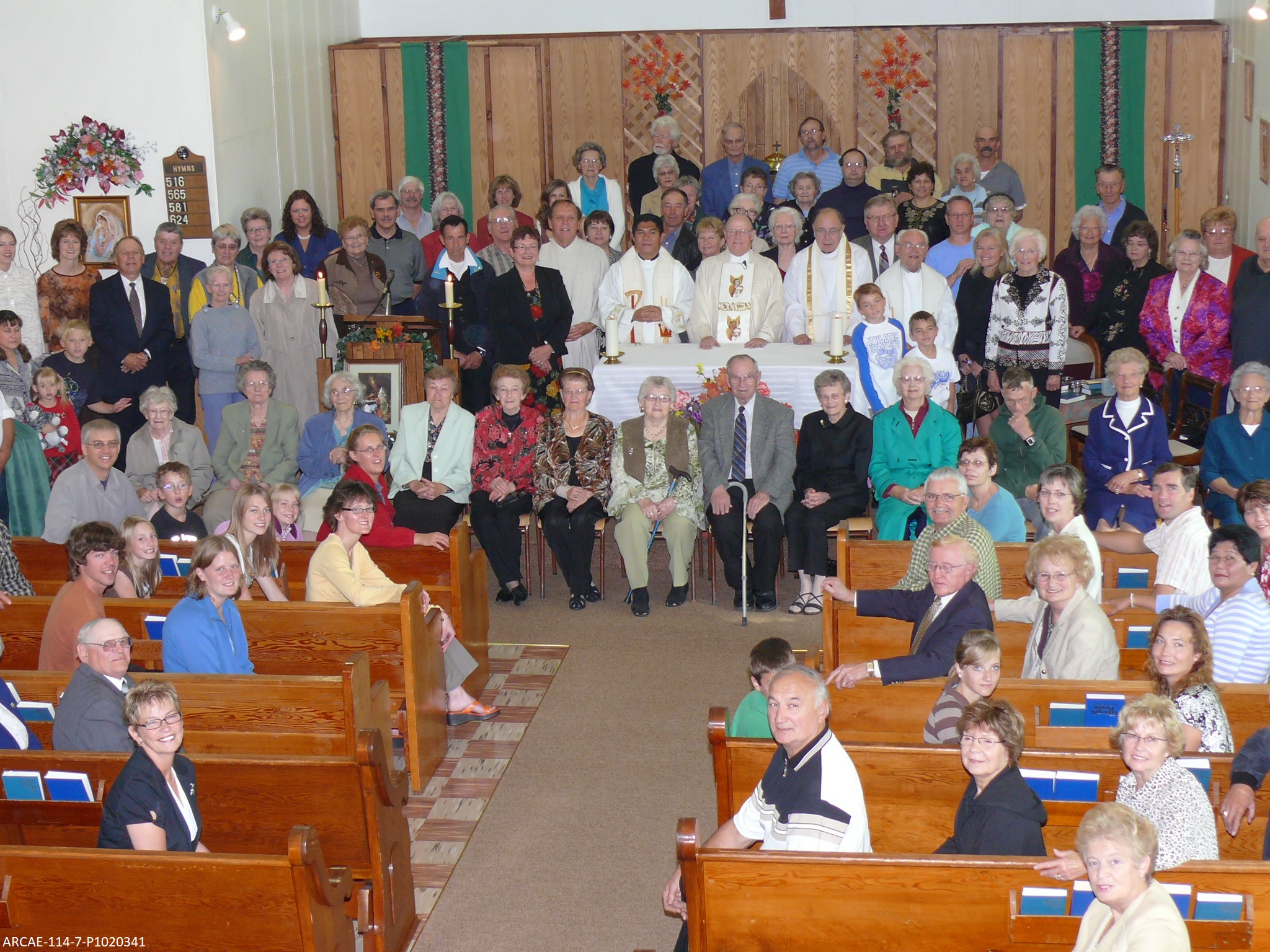 After weighing all options, on Aug. 19 of this year, the parish community presented Archbishop Richard Smith with a proposal to close the church. The future of the church building will be decided at a later date.
In gratitude and honour of St. Gregory the Great parish, Archbishop Smith will celebrate a final Mass on Nov. 11 at 5 p.m. Parishioners, their families and community members are invited to attend Mass, with a potluck dinner to follow. All are welcome. Several former pastors of St. Gregory will be in attendance.