Resources for meditation to deepen your Advent prayer
The Three Comings of the Lord: A Meditation for Personal or Parish-Wide Reflection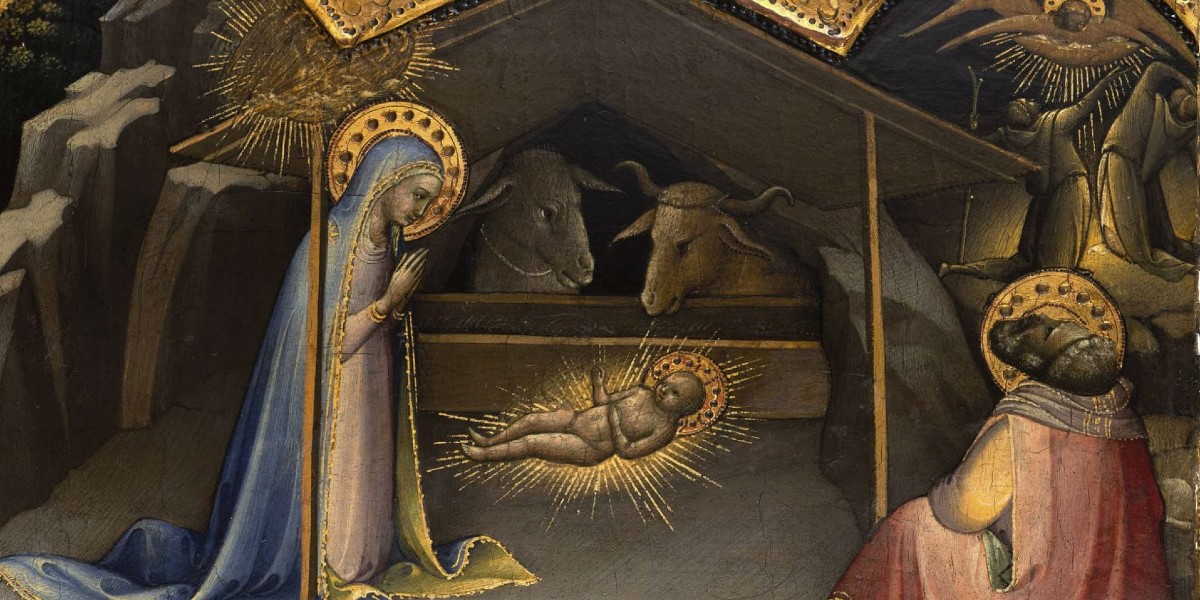 A simple Advent reflection by Doctor of the Church St. Bernard of Clairvaux.
St. Bernard of Clairvaux says there are three comings [of Christ]: Advent prepares not just for the first coming of Christ to Israel, or even the second at the end of time.  There is a third coming between these two in which Jesus comes in spirit and power for our rest and consolation.
www.crossroadsinitiative.com/media/articles/three-comings-of-the-lord-st-bernard/
For more in-depth meditations by St. Bernard for Advent:
---
---
The Word Became Flesh: A week-by-week Advent reflection guide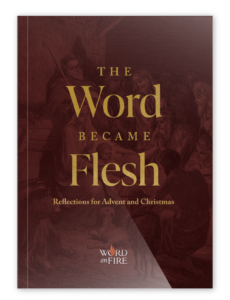 In this new book from Word on Fire, readers are offered a week-by-week guide through these sacred seasons with a series of reflections on the Messiah, the Annunciation, the Incarnation, the Journey to Bethlehem, the Nativity, and the Holy Family.
Featuring key passages from Scripture, extended readings from Bishop Robert Barron, and hymns, poetry, prayers, and additional reflections from across two thousand years of Catholic tradition, The Word Became Flesh is a perfect companion guide for parishes, families, and individuals longing for a deeper encounter with Christ during Advent and Christmas.
This book is usable every year for advent; not only for the current year.
---
Has your parish signed up for Flocknote yet?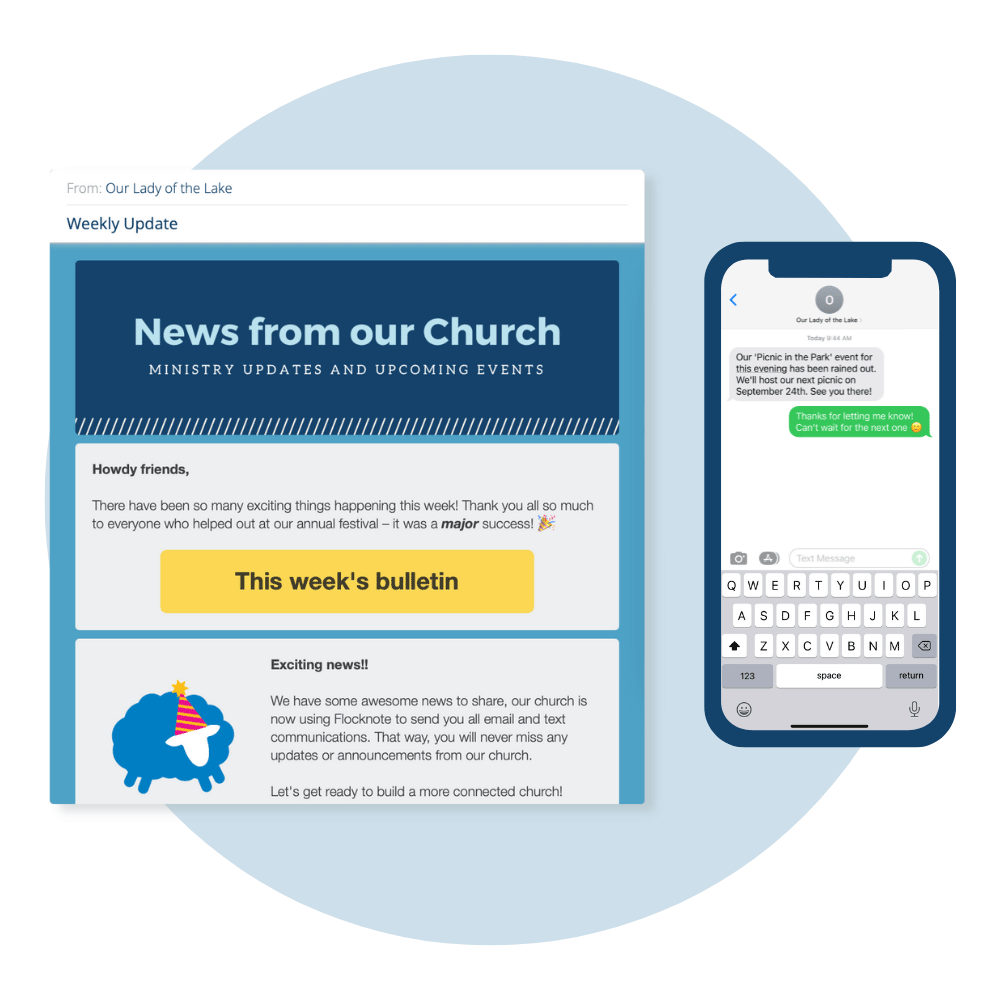 Flocknote is a communications platform for parishes that makes it easy to send out email and text campaigns. They have a library of pre-designed Advent resources and teaching materials that you can customize for your parish and send out to your whole parish community, with just a click of a button. See the Advent resources in the Library area of your Flocknote:
---
A simple family-friendly Advent calendar
You can use this with your family for your fridge or anywhere that's handy/
Download a printable PDF of this calendar by right-clicking on this link and selecting Save or Save as… your choice of files:
---
Events to deepen your Advent devotion
Advent Vespers (Evening Prayer): St. Albert Parish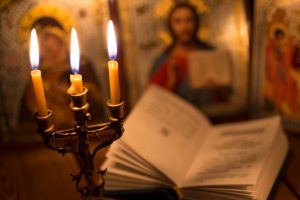 For three Wednesday evenings throughout Advent, St. Albert Parish is hosting advent vespers.
Come prepare for the coming of Christ by participating in these evenings of prayers and solemn musical devotions. Vespers will be held on November 30, December 7, and December 21 at 7 p.m. All are welcome!
For more details see: stalbertparish.com
---
Advent Parish Mission: St. John Bosco Parish
---
Advent Retreat with Sr. Mary Clare

With the charism of the Incarnation rooted in her heart, Sr. Mary Clare Stack is a joyful and compassionate woman who discovers the presence of God in everything that happens, but especially in the most disfigured faces. Join Sr. Mary Clare Stack on a one-day journey through scripture, the wisdom of Pope Francis, contemporary authors and artists. Together we will walk this Advent moment, keeping ourselves open to a future filled with hope, which we can create together.
Saturday, December 10th at Star of the North Retreat Centre in St. Albert, AB
Cost: Online $100 | In-Person $150
Register at www.starofthenorth.ca or call 780-459-5511.
Mary Clare Stack is an Ursuline of Jesus. Throughout her life she has carried out a variety of ministries, always in the social field, in Canada, and for a time in Latin America. She is a professional social worker. She currently works for Catholic Social Services. As a religious sister she has assumed different responsibilities, from the leadership of the congregation here in Canada, to novice directress. She is currently vocation director and animator of the lay associates, Charism Friends.
---
Is your parish running an advent event or retreat that will be open to an audience beyond your parish? If you would like your event featured here, please email all relevant details and graphics to: communications@caedm.ca