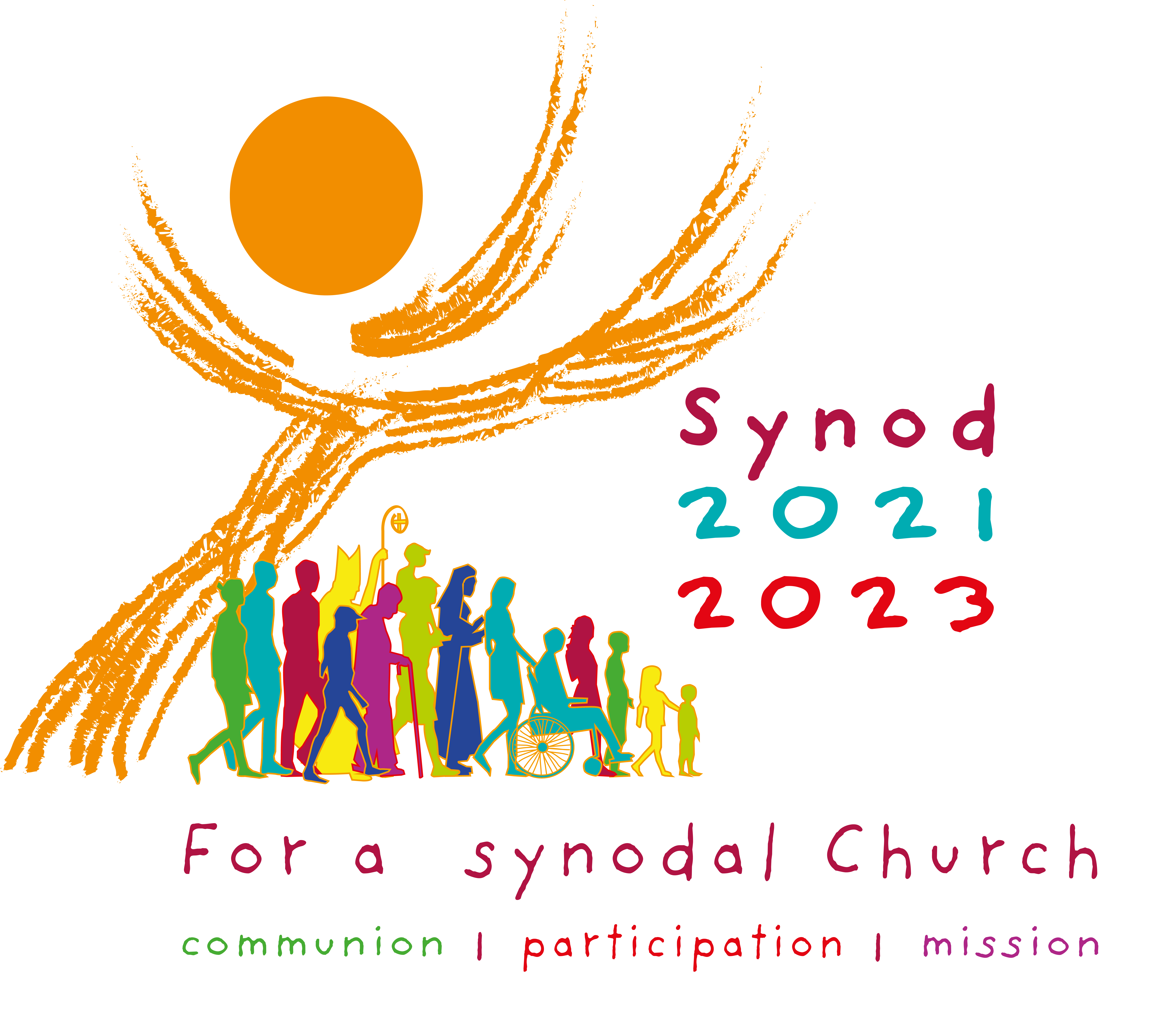 Upcoming Synod Events
Registration for the below events opens on Friday, January 21
Listening Leader Training Sessions
Facilitated by Dr. Eugenia Pagnotta-Kowalczyk and Fr. Glenn McDonald
This 1-½ hour session is designed to provide locally identified Listening Leaders training on how to facilitate a listening session within their own respective parish/organization/community/ school division/group.
Local Coordinators Information Meeting
Facilitated by Dr. Eugenia Pagnotta-Kowalczyk
This 30-minute session is specifically designed to collaborate with identified local Synod Coordinators. Materials, dates, and other timelines are shared to ensure communication is timely and relevant. There will be an opportunity to discuss best practice and provide feedback on how we are spreading the word on the Synod.
Learn About the Synod – repeat sessions due to growing interest in the Synod
Facilitated by Dr. Eugenia Pagnotta-Kowalczyk
If you missed the information session in January, here is your chance to learn about the Synod and how to participate. This 2-hour session will provide you with all the information you need to actively engage in the Archdiocese of Edmonton Synod Listening Phase.
Participate in an Archdiocese Listening Session
Facilitated by Dr. Eugenia Pagnotta-Kowalczyk and Fr. Glenn McDonald
Here is your chance to participate in an actual Listening Session. Come prepared to join in a conversation that is rooted in prayerful discernment and inspired by the Holy Spirit. The Archdiocese of Edmonton welcomes your feedback on the Synod Questions. The list of questions will be sent to participants prior to the Zoom meeting to provide them an opportunity to prepare for the dialogue.
Information Sheet – For a Synodal Church and SYNOD Info Powerpoint
Important Dates