Event Dates & Times:
Start Date:

January 19, 6:30 pm

End Date:

January 21, 3:30 pm

Event Type:

Faith Formation

Indigenous

reconciliation

Retreat

eventWizardUrl:
Event Location Information:
Location:

Star of the North Retreat Centre, Saint Vital Avenue, St. Albert, AB, Canada
About The Event:
Aurora Living Winter 2024 Module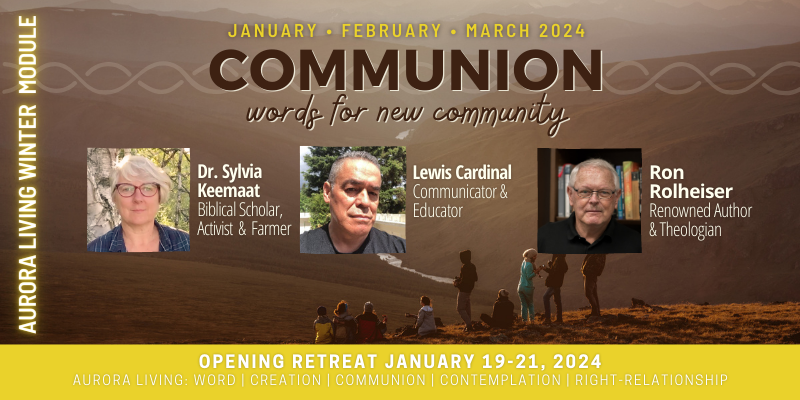 Communion: Words for New Community
Event Details
It was after the experience of Pentecost that the public proclamation of the Good News of Jesus began and continues to the present day. The Spirit of Jesus, that impelled the first witnesses, still impels us today.
Persecution dispersed the early followers of Jesus. It dark times, the Spirit who raised Jesus from the dead was also at work bringing abundant life—the emergence and multiplication of Christian communities around the Mediterranean basin.
The early Church of the first centuries is considered a community of communities. For a long time, the communities met in houses. It was really a domestic Church, with its foundation in the equality of all the baptized.
"For in Christ Jesus you are all sons and daughters of God, through faith. For as many of you as were baptized into Christ have put on Christ. There is neither Jew nor Greek, there is neither slave nor free, there is no male and female, for you are all one in Christ Jesus." (Galatians 3: 26-28)
These domestic churches constituted networks of welcome that were a very effective means of spreading the Good News of Jesus. Moreover, they were a witness among their contemporaries to the genuine care they gave each other, and to the transforming power of community.
We are all Church. We all participate in its construction; its beauty depends on our contribution. What our predecessors have forged  is a framework that helps us. But our own contribution is unique and irreplaceable.
We must generate a culture of dialogue and discernment together. Changes must be made by walking.
FEATURED PRESENTERS: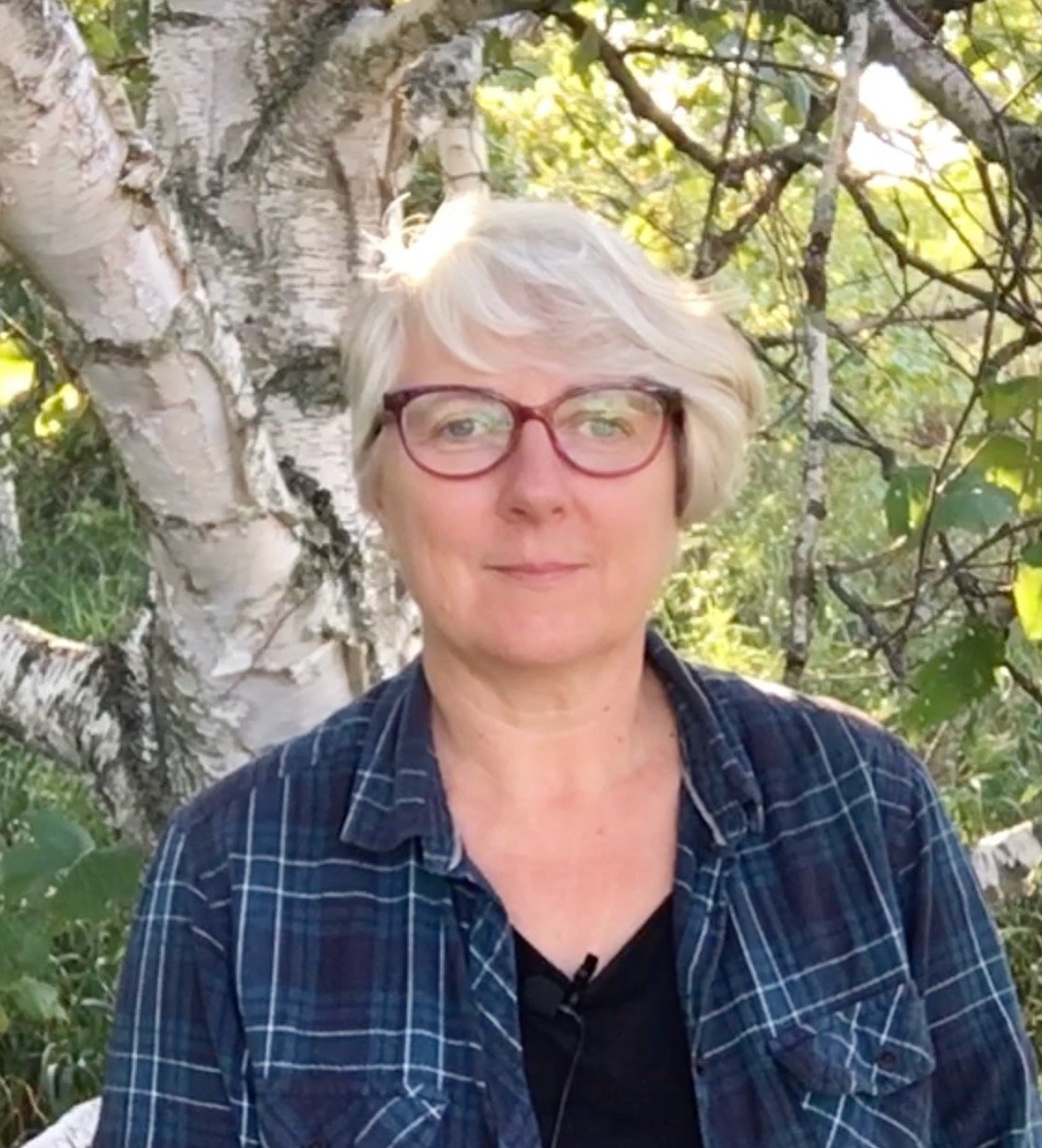 Dr. Sylvia Keesmaat is a biblical scholar, activist and farmer. She obtained her doctorate at Oxford University and has taught as an Adjunct Professor of Biblical Studies at Trinity College, Toronto School of Theology. Sylvia is the co-author, with Brian Walsh, of Romans Disarmed: Resisting Empire, Demanding Justice (Brazos Press, 2019) and Colossians Remixed: Subverting the Empire (IVP, 2004).
In addition to being the co-chair of the Bishop's Committee on Creation Care for the Anglican Diocese of Toronto, Sylvia speaks frequently on topics related to the Bible and economic justice, climate catastrophe, gender justice, and Indigenous justice.
Sylvia founded Bible Remixed (www.bibleremixed.ca) in 2021 to help nurture a community of Jesus followers who are deeply rooted in the biblical story, and who are becoming a community of welcome, healing and nurture for those people and creatures who suffer most from the violence of our world.
Sylvia lives at Russet House Farm (www.russethousefarm.ca), an off-grid permaculture farm in the Kawartha Lakes on the traditional territory of the Michi Saagiig Nishnaabeg, with her husband, Brian Walsh, and a fluctuating number of people and animals.
---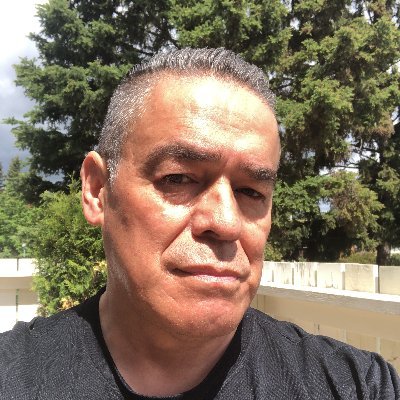 Lewis Cardinal is a communicator and educator; he has dedicated his life's work to creating and maintaining connections and relationships that cross-cultural divides.
His long track record of public service currently includes; Board Member of Theatre Network Society, Vice-Chair of the Documentary Organization of Canada-Alberta, Chair of the Global Indigenous Dialogue of Initiatives of Change-Canada, and Trustee and Chair of the Indigenous Taskforce for the Council for a Parliament of World Religions.
Lewis has received two medals from Queen Elizabeth II, the Diamond Jubilee Medal for Public Service and the Platinum Jubilee Medal for his contributions to the Province of Alberta, the IndSpire Award for Public Service (awarded by the Indigenous peoples of Canada), the Province of Alberta's Centennial Medal for his work in Human Rights and Diversity, the Distinguished Alumni Award from Grant MacEwan University, and the Honorary Degree of "Doctor of Sacred Letters" from St. Stephen's College at the University of Alberta.
Lewis is Woodland Cree from the Sucker Creek Cree First Nation in Treaty No. 8 in northern Alberta, Canada. His consulting company, Cardinal Strategic Communications, specializes in Indigenous education, communications, and project development. He is also owner and Head Storyteller of Red Earth Blue Sky Productions, a media production company.
Currently, Lewis is Project Manager for "kihcihkaw askiy–Sacred Land" in the City of Edmonton, the first designated urban Indigenous ceremony grounds in Canada.
---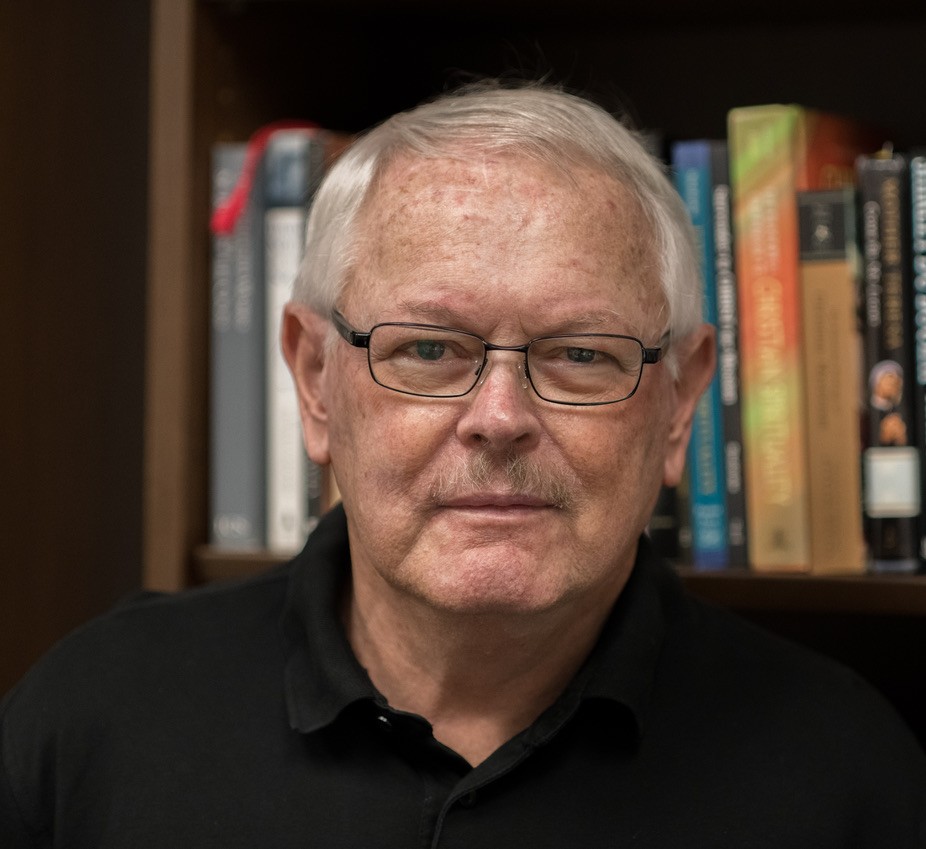 Ron Rolheiser is an internationally-known author, retreat leader and spiritual theologian.
His book, Sacred Fire: A Vision for Deeper Human and Christian Maturity was awarded Book of the Year and Best Book in Spirituality at the the Catholic Book Awards in 2015.
He is a former professor at Newman Theological College in Edmonton, Alberta and past-president of the Oblate School of Spirituality in San Antonio, Texas. www.ronrolheiser.com
---
DATES & SCHEDULE:
January 19-21, 2024     — Opening Retreat —  With Dr. Sylvia Keemaat
February 10, 2024         — Saturday Mid-Gathering — With Lewis Cardinal
March 9, 2024               — Saturday Final Gathering — With Fr. Ron Rolheiser
Each three-month Aurora Living module includes:
an opening weekend retreat
two monthly Saturday retreats (1 per month)
smaller monthly formation group gatherings (1.5 hours x 3)
an online portal with monthly readings and videos
optional spiritual direction (up to 3 sessions)
TUITION OPTIONS:
Early-bird registration ends December 15, 2023. Group discounts available. All pricing in CAN funds.
Online (via Zoom)          — Early-Bird $550 | Regular $650
Commuter                      — Early-Bird $700 | Regular $800
Live-In                            — Early-Bird $875 | Regular $975
Schedule
DATES
TIME
LOCATION
Friday January 19, 2024
6:30 pm – 8:30 pm
Saturday January 20, 2024
9:00 am – 4:30 am
Sunday January 21, 2024
9:30 am – 3:30 am
Saturday February 10, 2024
9:00 am – 4:30 pm
Saturday March 09, 2024
9:00 am – 4:30 pm