Event Dates & Times:
Start Date:

December 13, 6:30 pm

End Date:

December 13, 8:30 pm

Event Type:

eventWizardUrl:
Event Location Information:
Location:

Star of the North Retreat Centre, Saint Vital Avenue, St. Albert, AB, Canada
About The Event:
Artful Reflection Evenings
How do you make space in your life for the delights of creating? The practice of art-making requires spaciousness and time, which in our busy lives can help us to slow down. Engaging in creativity helps us to be present to the moment and see deeply. By making the arts a spiritual practice we discipline ourselves to make time for our relationship with God through the conscious act of creating… We slowly learn to surrender to a process greater than ourselves and loosen our tight grip of control.

Christine Valters Paintner  |  abbeyofthearts.com
Come connect and create with us! Artful Reflection Evenings are a great way to unwind and rediscover the joy of creating. Creativity is a way to channel our connection to the Divine. Too often creativity is pushed aside or last on the list; but creating should be part of our everyday priorities. These evenings provide a way to add creativity to our busy schedules.
Gilded Christmas Ornaments Event Details:
Bring a friend and share the creativity process. A short reflection opens the evening.
Our experienced facilitators provide step-by-step instructions to guide you into creating your own gilded Christmas ornaments: all materials and supplies included.
---
FACILITATORS: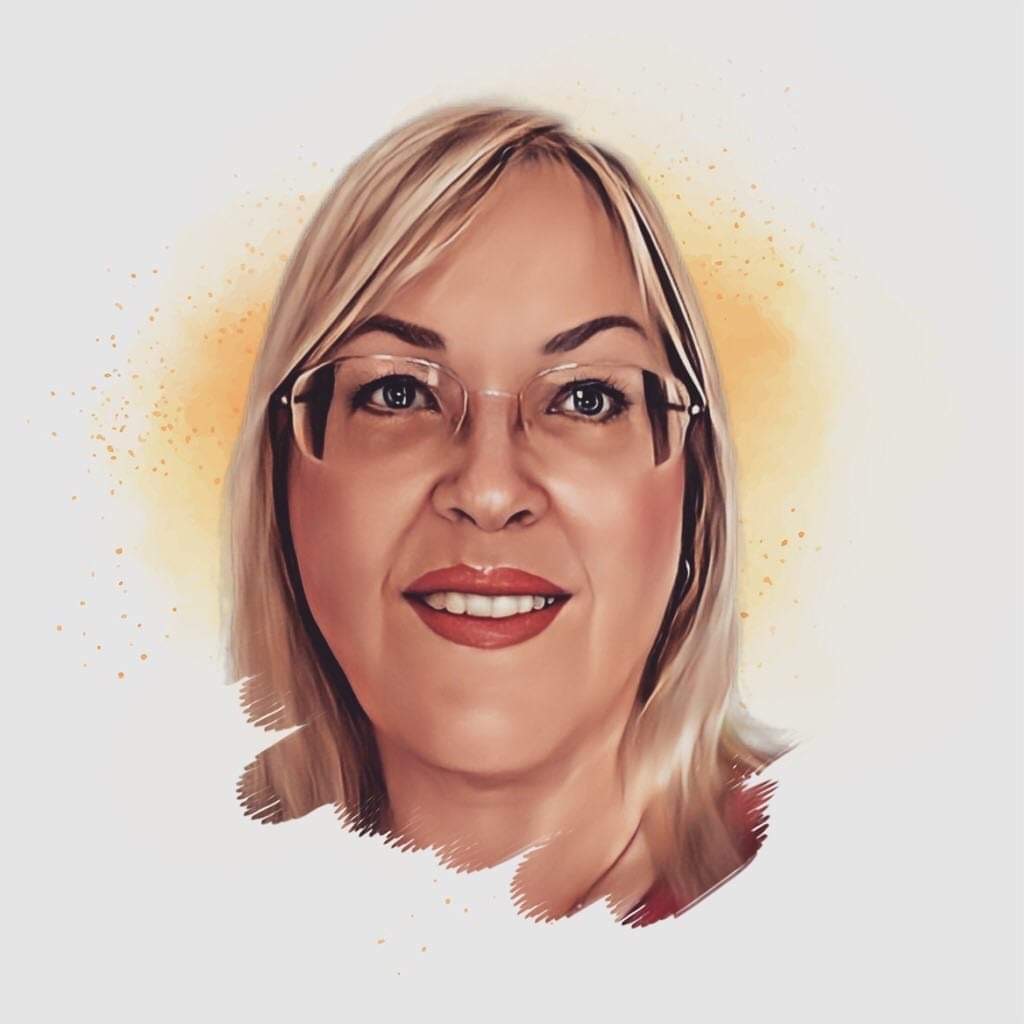 Beverly Bunker is a local accomplished professional artist.
Her work has been shown nationally and internationally and purchased by art collectors for 40 years.
She has taught classes and workshops for as many years as well, specializing in keeping creative inspiration easily successful and do-able for those with no artistic skills as well as for all levels of working artists.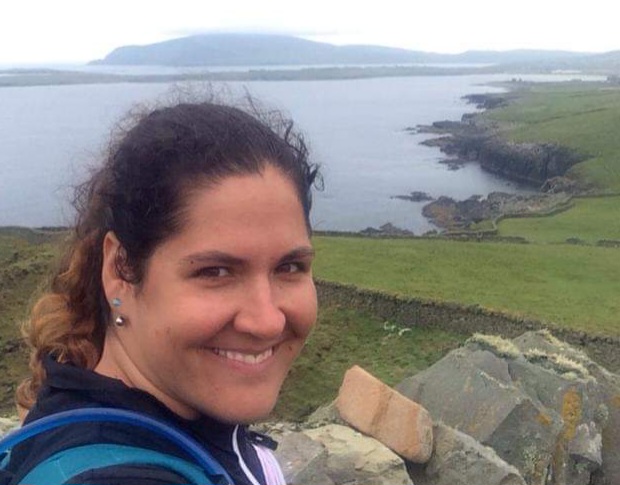 Émilie Bélanger is a teacher who loves to bring creativity into the classroom.
Whether it be crafts or outside-the-box thinking, Émilie believes everyone has the potential to create and that creativity is a spark that was gifted to us by the Creator, one we often forget we have.
---
REGISTRATION: Register early and save 25%. Online registration opens October 19th and closes on November 15th.
Early Registration: $30
Registration (after November 15): $40