Alberta's 31st general election will take place May 29, 2023. This election will offer voters an opportunity to ensure that the province is governed by practical and efficient leaders who bear the good of all in mind – including the unborn, the elderly, the young, families, and those who are too often forgotten by society – as well as workers, farmers, business owners, and all future generations.
Catholic Conscience is an online resource that includes an outline of the principles of Catholic Social Teaching, a comparison of Alberta political party platforms with Catholic teaching, and offers practical guidance for the voting process.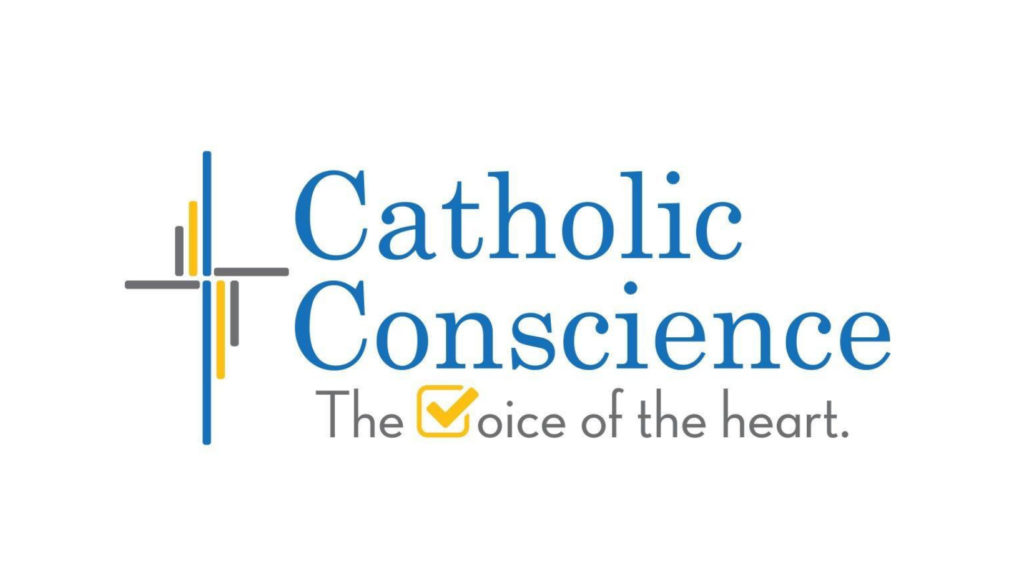 To inform yourself on how to vote as a Catholic, visit Catholic Conscience. 
Pray for our provincial leaders and pray for the wisdom to vote as a follower of Christ!